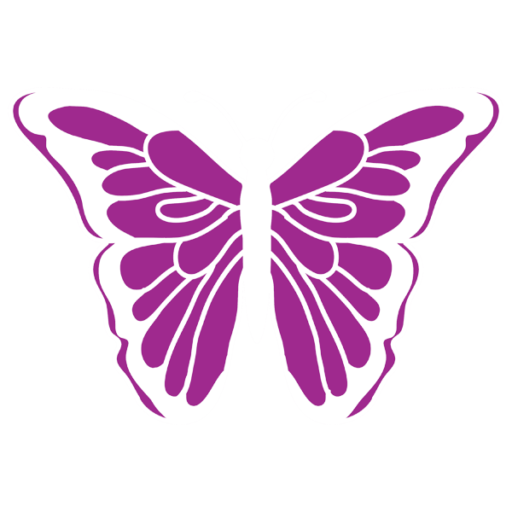 Restylane Lift®, Restylane Silk®, Radiesse®, Juvederm®, Sculptra® and Bellafill® are all dermal fillers. These facial fillers and lip fillers are a replacement for older collagen based fillers and offer patients a more natural and longer lasting result. Fillers are designed to replace volume and fill facial wrinkles around the mouth and in the nasal labial fold. Some of these products can be used to add fullness to the lips. All of these fillers do not contain animal byproducts or proteins; thereby eliminating the risk of animal based disease transmission and ethical objections. There is also no allergy testing needed because they are synthetically produced and are substances that are naturally found in the body. Dr. Motazedi administers these products and has been treating patients successfully with them for over 25 years.
Restylane Lift® and Restylane Silk® are both manufactured from the same company. Made from the same compound, hyaluronic acid, these products are used in the parentheses around the mouth. Restylane Silk® has a smaller gel particle size and can be used around the mouth and in the lips. These products can be used in conjunction with one another to achieve the look you desire. Juvederm® like Restylane® is made of hyaluronic acid and can also be used in the nasal labial folds and lips.
Hyaluronic fillers last much longer than the animal based collagen products and results can last from five to nine months depending upon the product used. Bellafill® is a brand new product and boasts of results that can last up to five years. Making it the longest lasting of all the hyaluronic based-fillers. Fillers can be painful to administer, but most of these products now have a numbing medication mixed in with the filler so most patients will experience minimal discomfort. A numbing paste can be applied prior to treatment for those that are more sensitive. Fillers offer immediate effects with little or no downtime.
Some fillers can be used to fill the wrinkle lines around the mouth area as well as add a lift to cheek bones. Dr. Motazedi can discuss the application of these products with you to determine which product and how they will be applied to give you the most youthful result.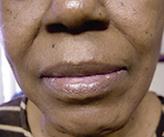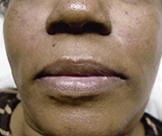 Treated by Dr. Robert T. Motazedi using Restylane Lift
For more information on Restylane go to https://www.restylaneusa.com/restylane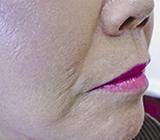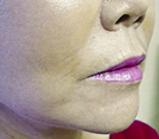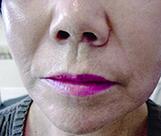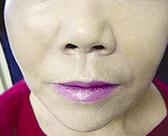 Treated by Dr. Robert T. Motazedi using Restylane Lift


Treated by Dr. Robert T. Motazedi using Sculptra
For more information on Sculptra go to https://www.sculptraaesthetic.com/
To schedule a free consultation to determine if facial fillers will benefit you, please call us at 719-596-4000 or email us at info@coloradoLaserClinic.com